Here is the CHAMPION TAILS COLOUR SELECTOR.
Although with chestnuts and some greys a sample is preferred the most common colours are here.
We can mix and match with these colours as well as making a custom tail for your horse.
EG. If your tail is white and needs just a few black hairs but not as many as the No. 2 tail we can easily custom make your tail to that without a sample.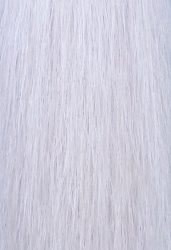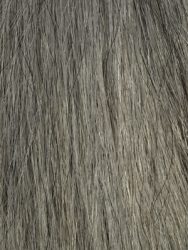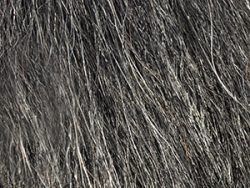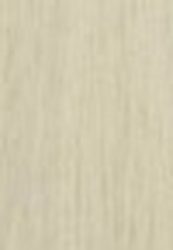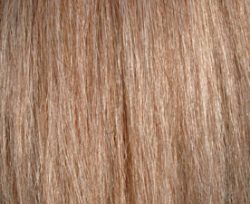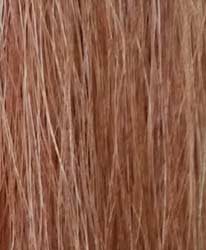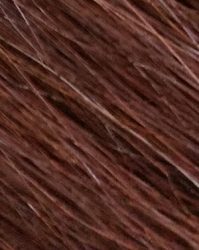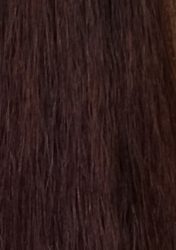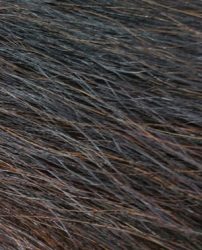 No. 10 Black with Chestnut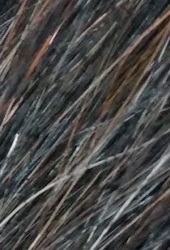 No. 11 Black with Chestnut & Grey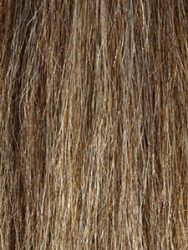 No. 12 Chestnut with Black & Grey